WILMAR IN
INDIA
ANNUAL REPORT 2022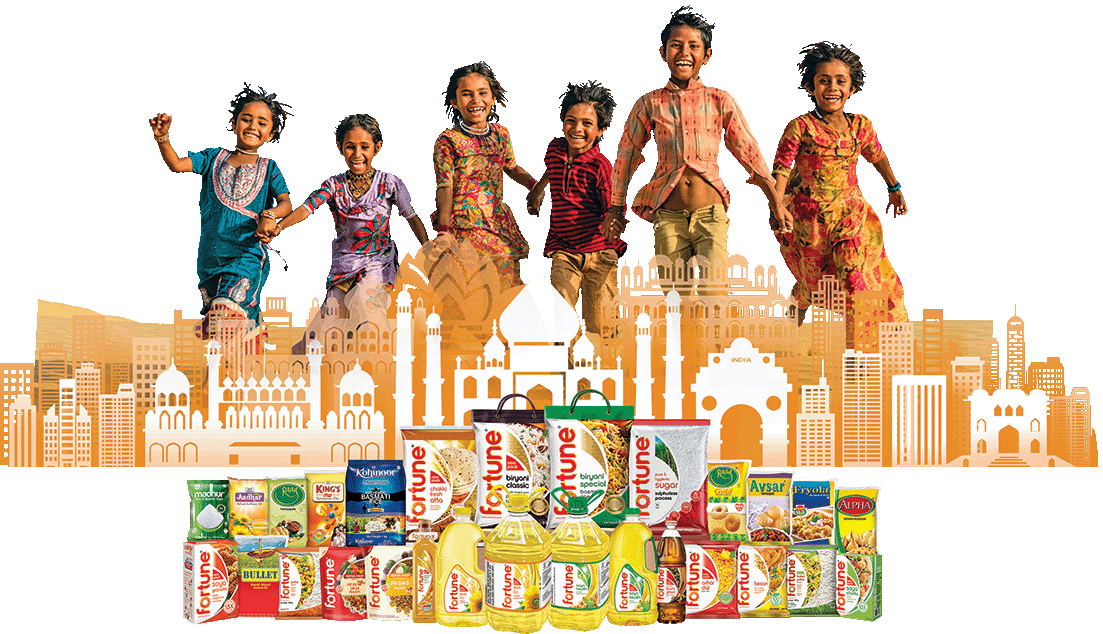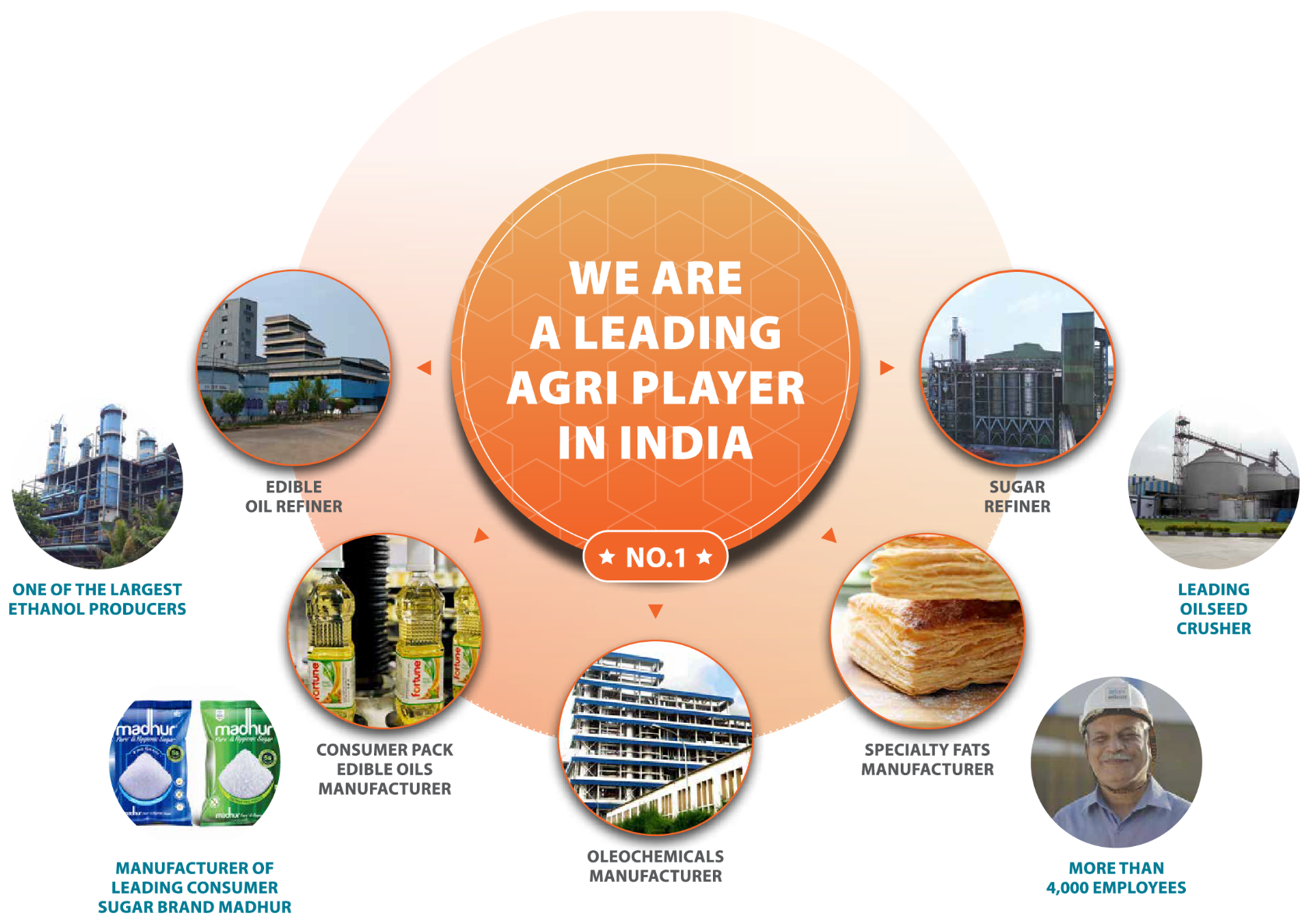 READ MORE
CHAIRMAN'S
MESSAGE
The Group delivered an exceptional performance in FY2022. The team managed our operations well as all key segments achieved higher profits despite the volatility in the commodities markets and economic slowdown during the year.
Kuok Khoon Hong
Chairman &
Chief Executive Officer
READ MORE
2022
PERFORMANCE
PERFORMANCE OVERVIEW

Net Profit
US$2.40b

Core Net Profit
US$2.42b

Revenue
US$73.40b

EBITDA
US$4.73b

Total Assets
US$60.40b

Diluted Earnings Per Share
38.3 US cents

Net Asset Per Share
US$3.20

Dividend Per Share
S$0.170
OUR GLOBAL
OPERATION
Wilmar is a global leader in processing and merchandising of edible oils, oilseed crushing, sugar merchandising, milling and refining, production of oleochemicals, specialty fats, palm biodiesel, flour milling, rice milling and consumer pack oils.
Over
1,000
manufacturing plants in
34
countries and regions*
Extensive distribution network in China, India, Indonesia and some
50
other countries and regions
Multinational workforce of about
100,000
staff globally